The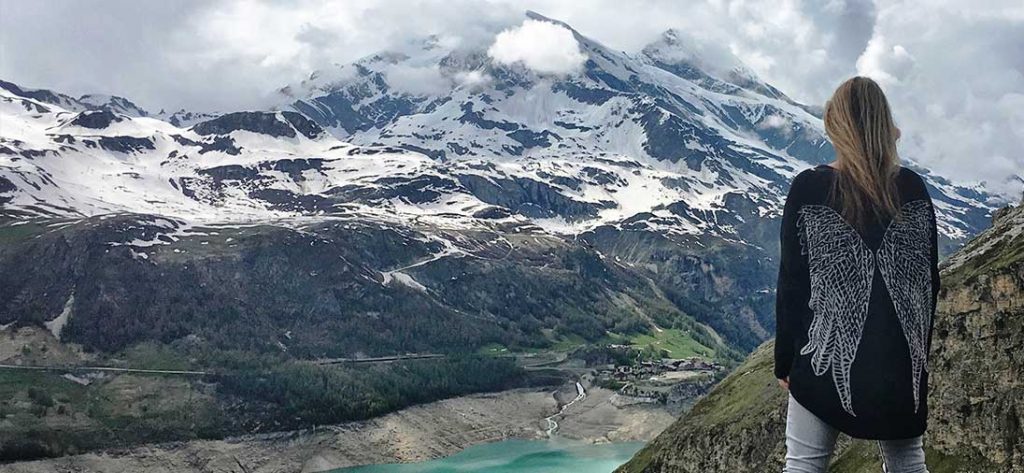 hardest part of any idea is getting it off the ground running. Starting a website doesn't have to be hard or expensive.
Don't settle for anything less than you deserve and give yourself a chance to get your project flying with a strong web presence and creative marketing strategy. Fire Freckle can help you with extremely affordable options to help you get started.
Freelance means flexible and because there are no big overheads agencies experience the costs are kept low and the discount is passed on to you.
Special Offer

Four Page Business Showcase Website & Email Package – £750
4-page website – Home, About, Gallery & Contact
Responsive, clean and contemporary design, your site will be fit for mobiles and tablets.
Up to 5 email addresses– It always looks better to have a personalised email address which is exactly what you get in this deal. For example; info@yoursitename.com (up to 2GB storage space).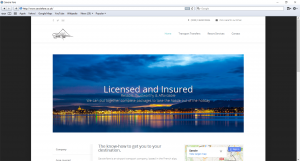 Hosting and disaster backup service for a year! Normally £160 p.a.
Basic search engine optimisation on each page and two analytical overviews.
Social media integration, linking your website to your customers on social media platforms.
Normally £1350, only £750!
Simply sign on the dotted line, pay your 50% deposit and let's get started. Remainder payable upon completion and your site will be live. Exciting!
Doesn't include logo design, web address, any social media platform creation, photography services or content write up.